Law Clerk Ari Gal
Ari Gal is a Law Clerk at Weinstein Legal.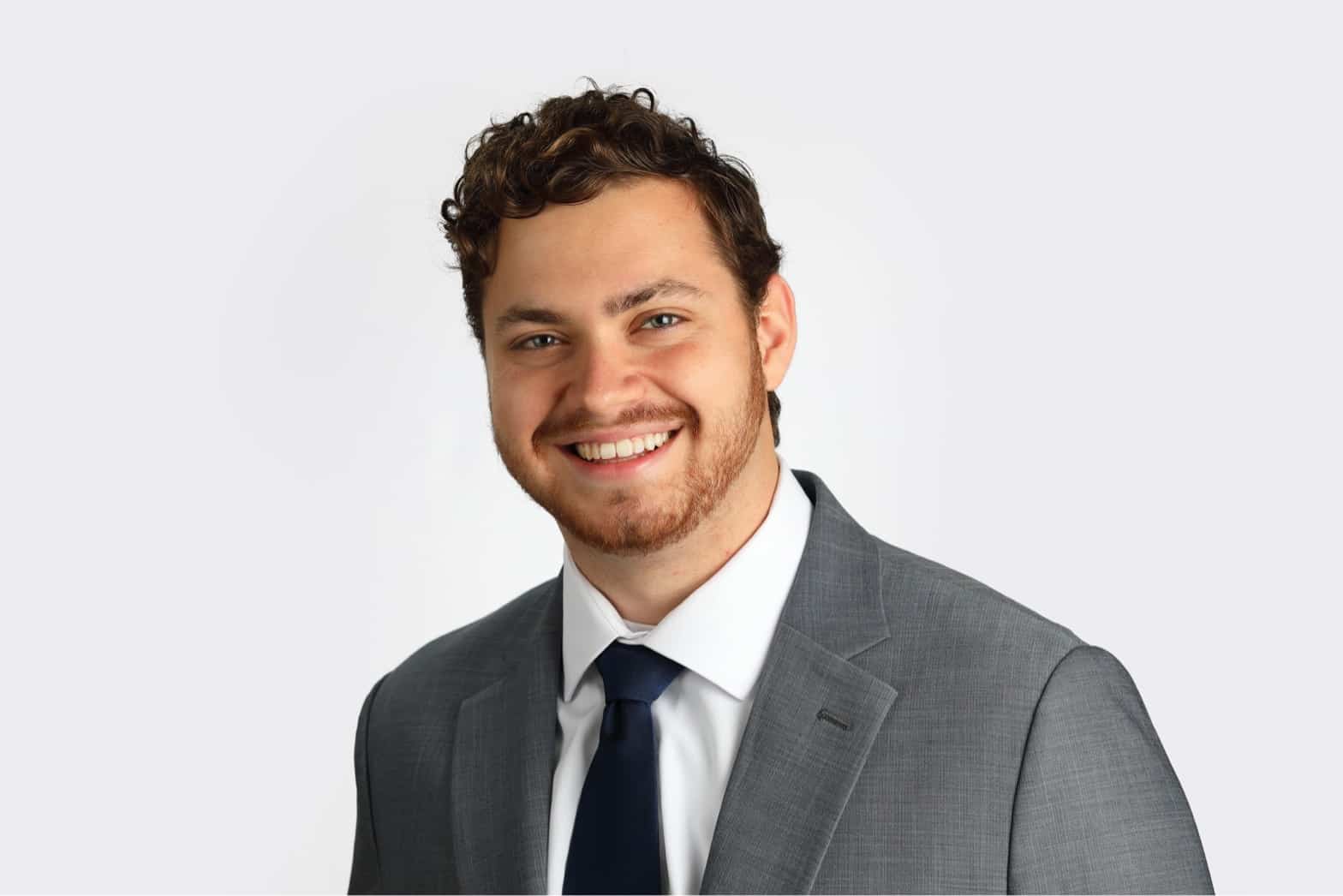 About Law Clerk Ari Gal
Ari Gal is a Law Clerk with Weinstein Legal and currently pursuing a degree in Finance at Florida International University. After receiving his Bachelor's Degree, he will be heading on his path towards practicing law and starting law school. Mr. Gal has always lived with a strong desire to pursue a legal career and become an attorney since he was a child. Mr. Gal strives to continue his journey to become an attorney with the hopes that he may use his legal prowess to help those in their most trying times.
During his free time Mr. Gal is a car enthusiast. He spends his free time working on, modifying, building, and racing cars. Mr. Gal uses his love of cars and motorsports to host events, share his passion with those around him, and mentor young car enthusiasts to keep racing off the streets and on the racetrack.