Case Manager Ashley del Cueto
Ashley del Cueto is a Case Manager at Weinstein Legal.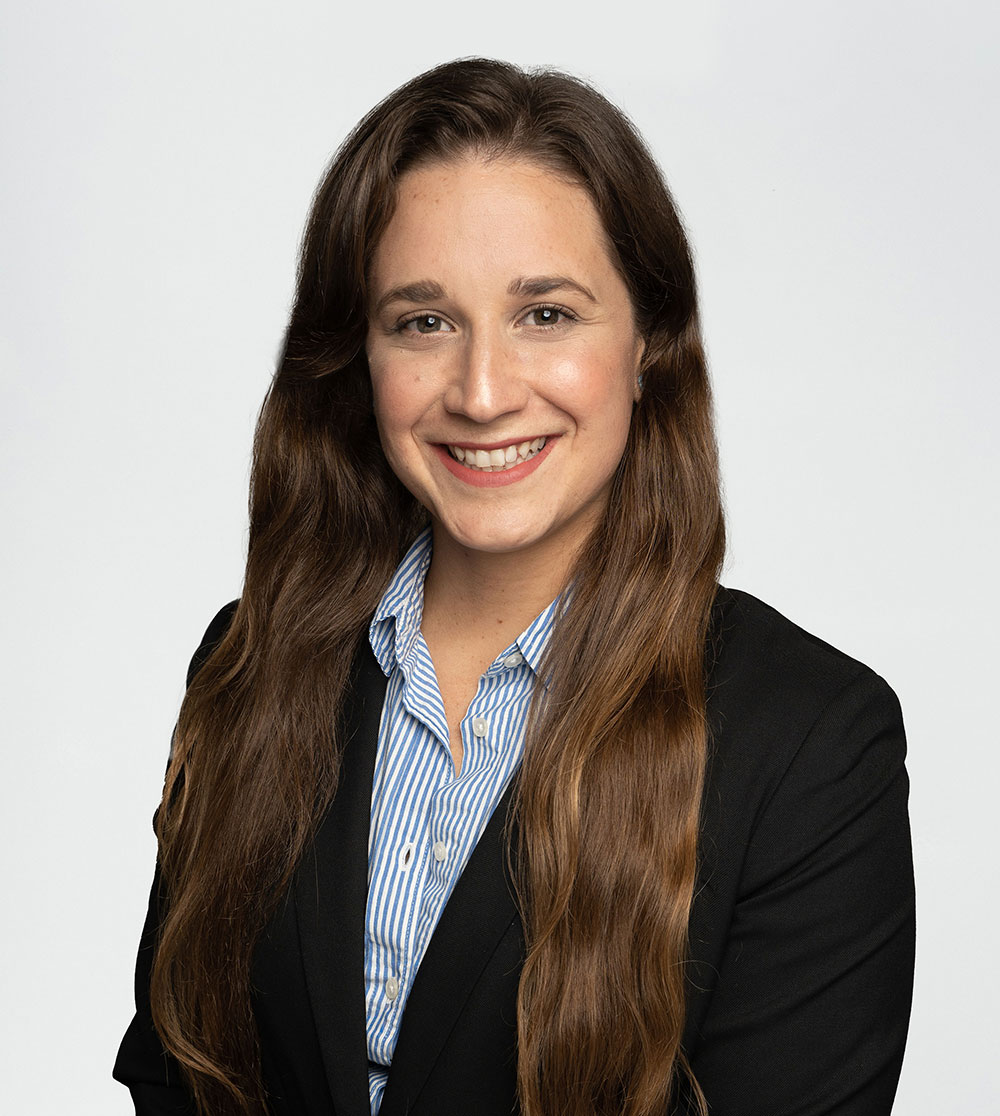 Ashley del Cueto was born and raised in Coral Gables, is fluent in Spanish and incredibly passionate about the environment. Her first job was at a physical therapy clinic which exposed her to multiple divisions in the field. She later worked in Logistics for 6 years in a major luxury department store where she found her love for marketing, customer service, and efficient practices.
During Ms. del Cueto's free time, she volunteers with charities, assists in fundraising events for personal and professional entities, finds innovative ways to educate her peers regarding strategies for reducing waste, reusing materials, and recycling; correctly. A few of her interests include: house music, the beach, cycling and her adopted pitbull and two cats.
Ms. del Cueto is now the Weinstein Legal Case Manager; ensuring best practices are set in place and followed as well as ensuring the clients feel comfortable and understood. She connects with the clients on a personal level, which makes the process more tolerable after being involved in an accident. She has created an environmentally friendly office by implementing recycling and reducing waste.