Director Of Marketing Ashley del Cueto
Ashley del Cueto is the Director Of Marketing at Weinstein Legal.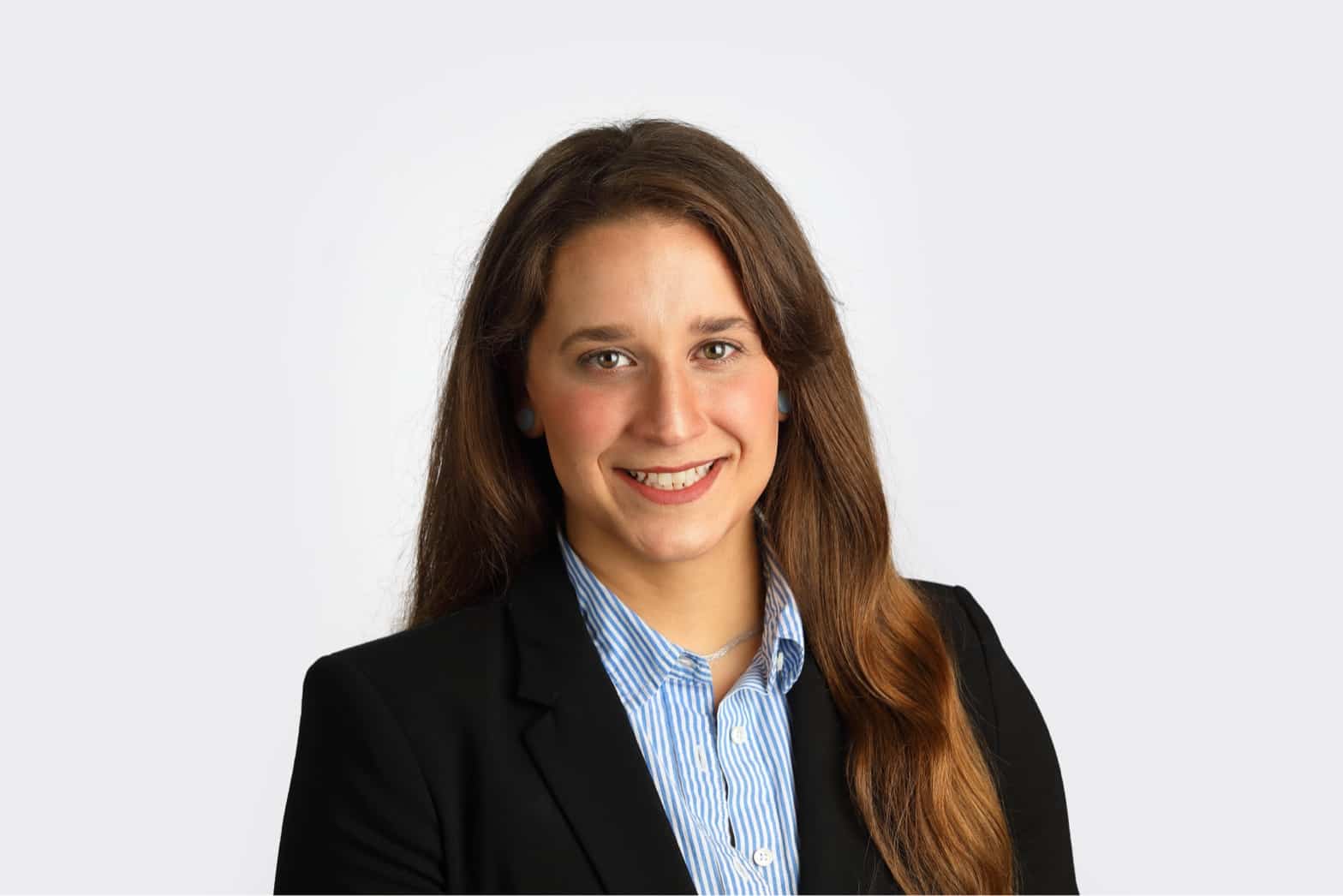 Ashley del Cueto is the Director of Marketing for Weinstein Legal. Prior to joining Weinstein Legal in October 2018, she worked as a Logistics Coordinator for 6 years in a major luxury department store where she found her love for marketing, customer service, and efficient practices.
Ms. del Cueto connects with clients, employees, and potentials on a personal level, which reminds folks that we are all human. Ms. del Cueto has a strong passion for saving the environment and has created an environmentally friendly office by implementing recycling and reducing waste. She continues to find new ways to excite the team about caring for Mother Earth.
Ms. del Cueto was born and raised in Coral Gables, Florida, and being of Cuban descent, she is fluent in English and Spanish. During her free time, she volunteers with charities, assists in fundraising events for personal and professional entities, finds innovative ways to educate her peers on how to reduce waste, reuse materials, and recycle. Ms. del Cueto also enjoys spending time with her animals and has a love for cycling, music, and the ocean.