Law Clerk David Butz
David Butz is a Law Clerk at Weinstein Legal.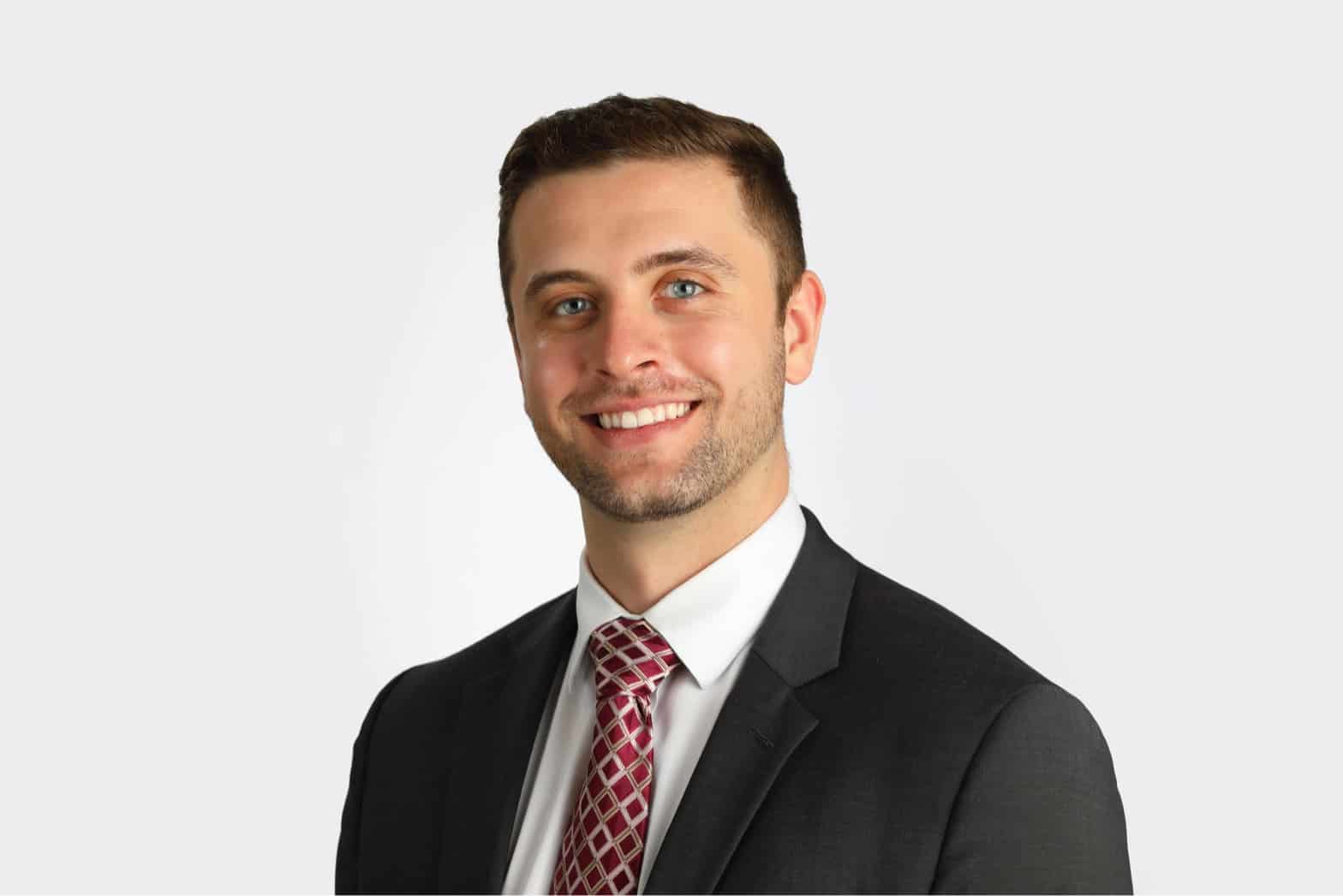 David Butz is a Law Clerk with Weinstein Legal and going into his third year of Law School at Nova Southeastern University College of Law. Mr. Butz has always embraced his passion for litigation and is a member of the NSU Trial Association honors organization. He aims to compete nationally in his final year of law school while representing the NSU Trial Association.
Mr. Butz grew up in Davie, Florida and has loved living in South Florida. He graduated with a Bachelor of Arts in Communications from Florida Atlantic University in 2018. During Mr. Butz' free time, he enjoys cooking, playing lacrosse, football, volleyball, and being active.