Case Manager Janet Garcia
Janet Garcia is a Case Manager at Weinstein Legal.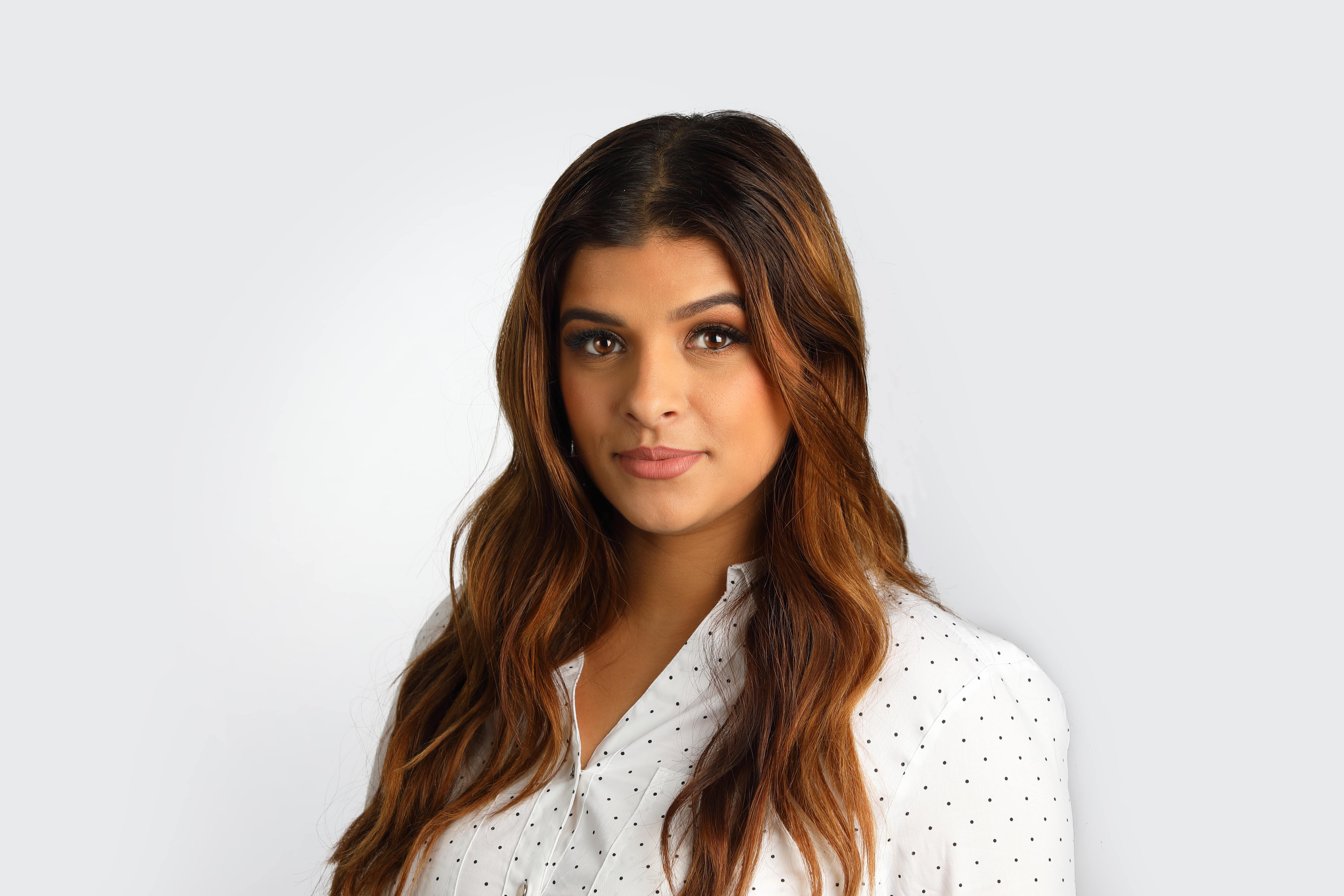 Janet Garcia is a case manager with Weinstein Legal in September of 2021. Upon joining the Weinstein Legal family, Ms. Garcia brought with her years of experience in personal injury, criminal defense, and diminished value cases. Ms. Garcia prides herself in providing a client centered focus on her cases in pursuit of obtaining the best results for her clients.
Ms. Garcia was born and raised in South Florida and is of Cuban descent. Being of Cuban descent, Ms. Garcia speaks, reads, and writes English and Spanish fluently.
As someone with a deep love for animals, Ms. Garcia has been involved in the rescue and fostering of animals as they find new homes. In her free time, Ms. Garcia is a mother who enjoys spending time with her family, travelling, cooking, and watching movies.