Senior Legal Assistant Jocelyn Rodriguez
Jocelyn Rodriguez is a Senior Legal Assistant at Weinstein Legal.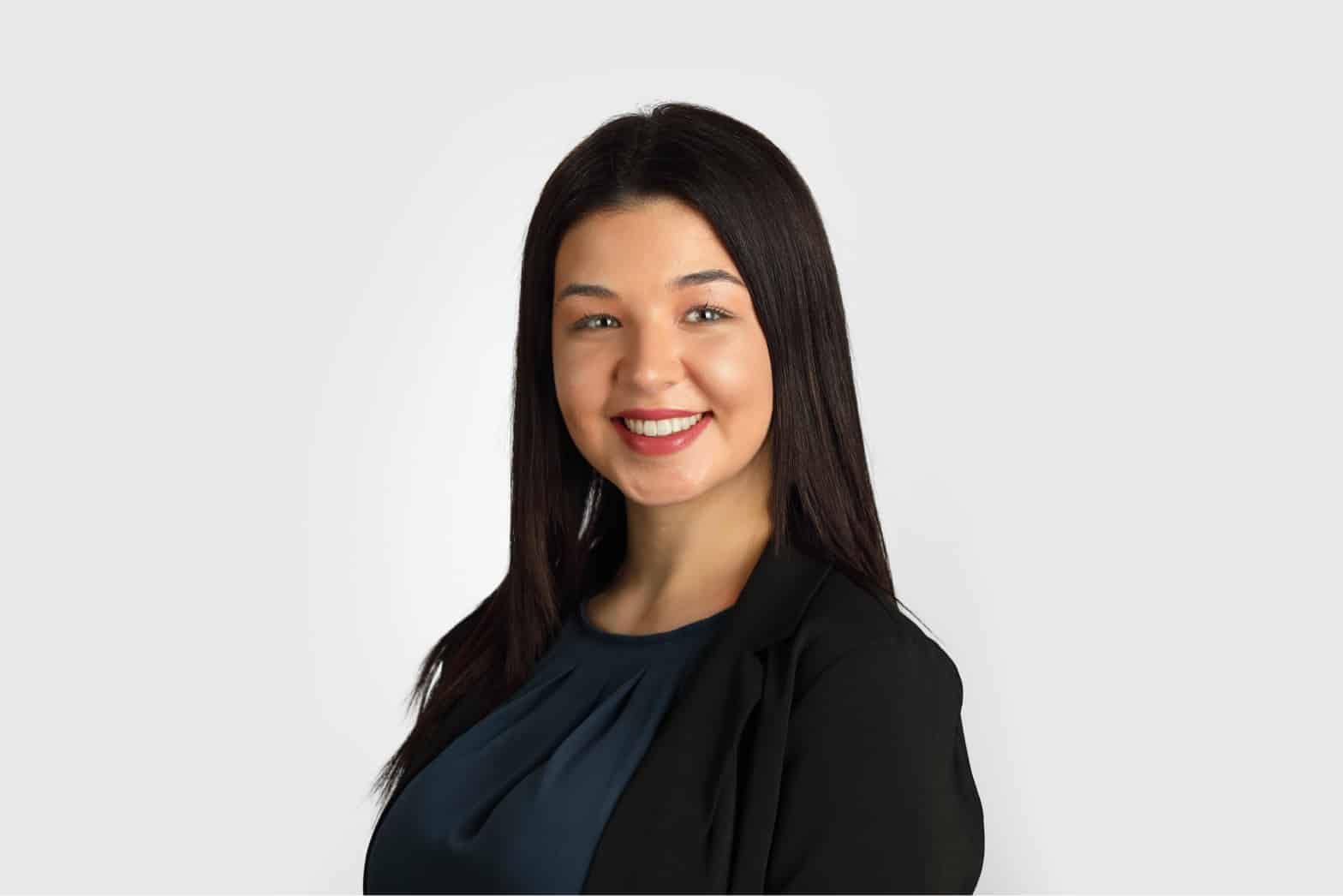 About Senior Legal Assistant Jocelyn Rodriguez
Jocelyn Rodriguez joined Weinstein Legal in August of 2018, where she began her legal career as a Litigation Assistant in the Personal Injury Protection Litigation Department. As a crucial piece in the PIP Department, Ms. Rodriguez helped facilitate the filing of cases, drafting of litigation materials, and assisted in the caseload of multiple attorneys. As Weinstein Legal opened the Criminal Defense Department in 2019, Ms. Rodriguez began to find her calling in that field of Law. To date, Ms. Rodriguez's work is centralized within the Criminal Defense division where she acts as the Senior Legal Assistant of the Criminal Defense Department.
As a South Florida Native of Cuban Decent, Ms. Rodriguez is fluent in both English and Spanish, adept in legal research and writing, and uses her skills and experience to look to give a voice to those in their most trying times.
Ms. Rodriguez is very family oriented as she is the eldest of four children. She enjoys weekends at the beach, traveling and watching Netflix.