Law Clerk Melissa Hyman
Melissa Hyman is a Law Clerk at Weinstein Legal.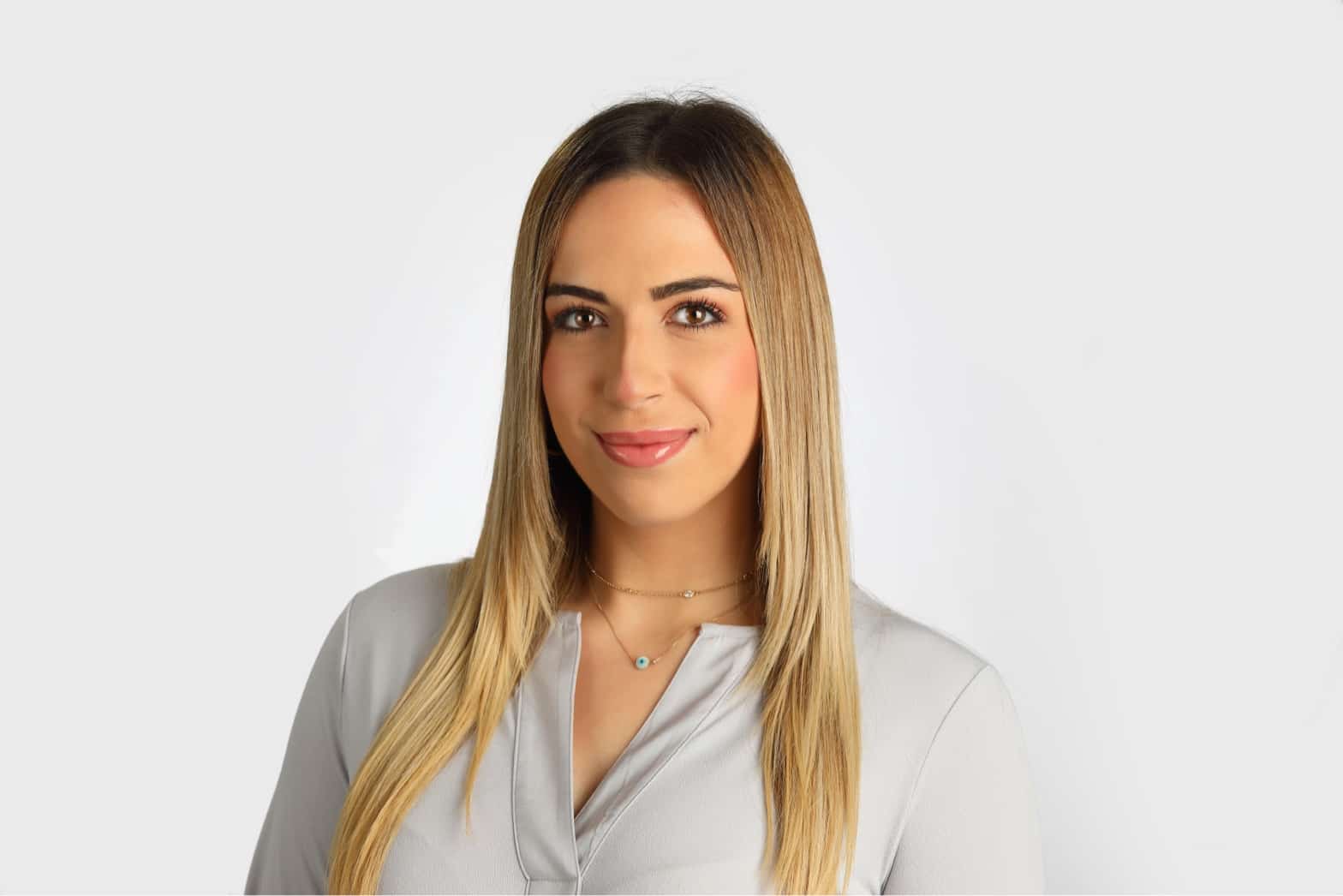 Melissa Hyman is a Law Clerk at Weinstein Legal and focuses on Personal Injury and Personal Injury Protection. Born in South Florida, and of Brazilian decent, Ms. Hyman is fluent in Portuguese and English.
Ms. Hyman graduated from Florida International University with a bachelor's degree in Political Science and a minor in International Relations. During her undergraduate career, participated in debate competitions around the country, winning several tournaments, and earned a Pre-Law certificate. She is continuing her academic career pursuing her Juris Doctorate degree.
Even before her legal journey began, Ms. Hyman always had a strong passion to fight for justice for the disabled community as her own sister is medically disabled. Fueled by her passion to help those without the ability to help themselves, Ms. Hyman volunteers her time speaking to siblings of individuals with disabilities, helping them navigate the daily challenges they face. Ms. Hyman was nominated to join the National Society of Leadership and Success to share her experiences with other young adults around the nation as she strives to make an impact in her community.
Alongside Ms. Hyman's passion for law, she is dedicated to mental health awareness and enjoys writing, being in nature, and spending time with friends and family.