Case Manager Ney Almonte
Ney Almonte is a Case Manager at Weinstein Legal.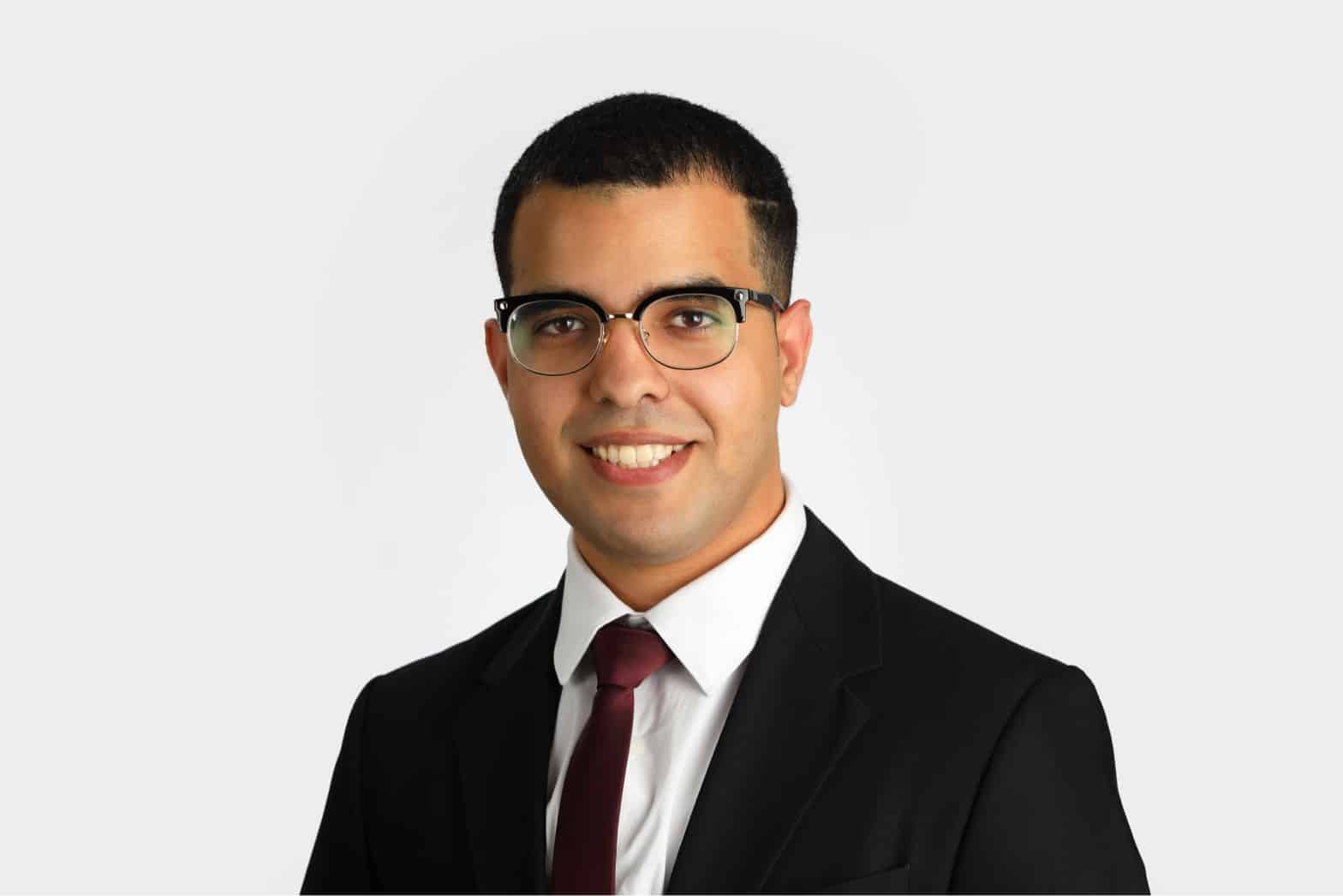 About Case Manager Ney Almonte
Ney Almonte is a case manager with Weinstein Legal and currently a third-year evening law student at Nova Southeastern University College of Law. Mr. Almonte has always had a strong desire to pursue a career in law in order to help people within society without a voice to help themselves.
Mr. Almonte was born in the Dominican Republic and moved to South Florida when he was a teenager. Mr. Almonte graduated with a Bachelor of Arts in Political Science from the University of Minnesota in 2019 and has worked in the legal field ever since.
During Mr. Almonte's free time, he enjoys cooking and playing music. He also volunteers his time to serving underrepresented communities through his law school's programs. Through his volunteer work, he has earned a certificate of special congressional recognition for outstanding service to the community from congresswoman Debbie Wasserman-Schultz.