Case Manager Tina Pinero
Tina Pinero is a Case Manager at Weinstein Legal.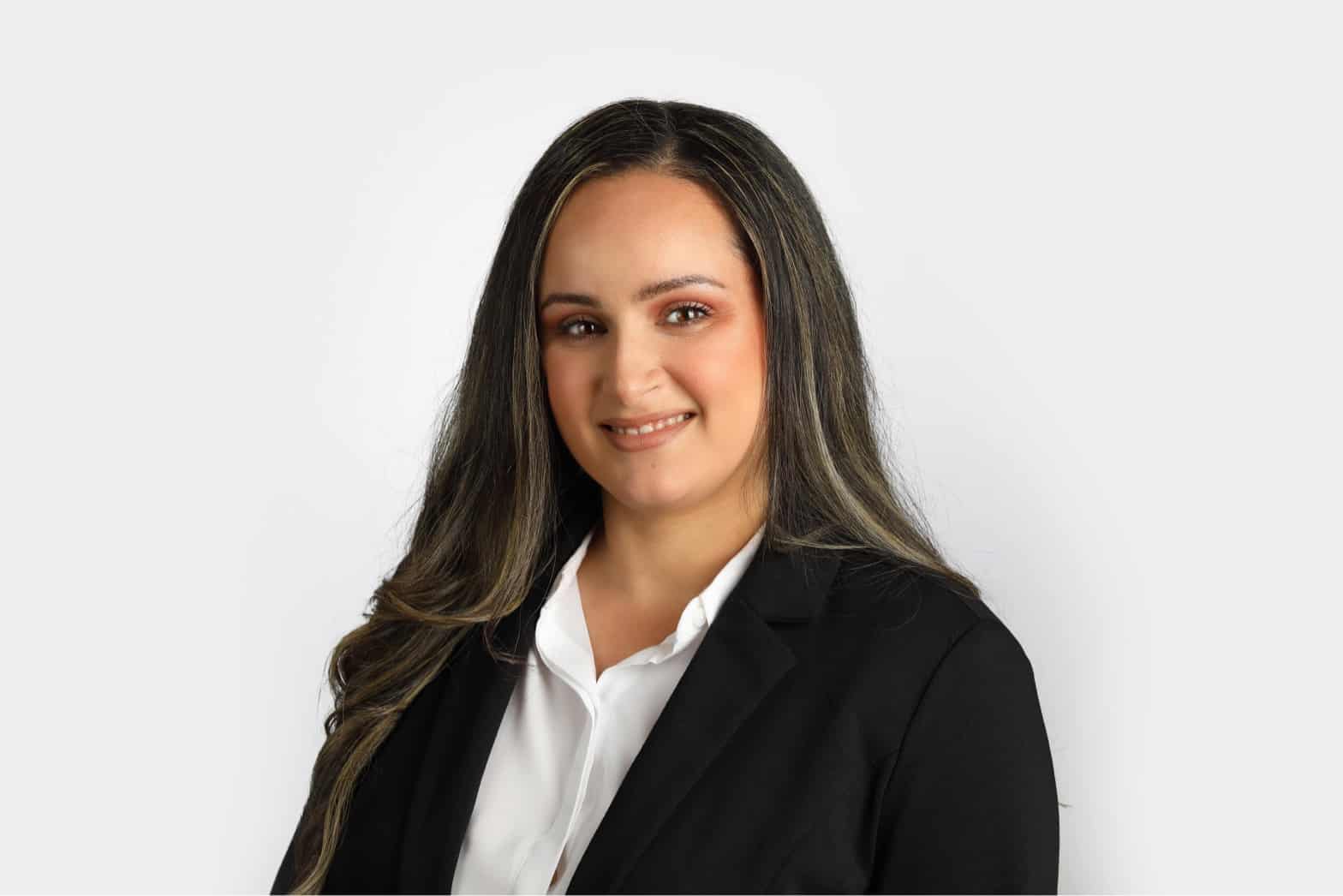 Tina Pinero is a Case Manager at Weinstein Legal with over 8 years of experience handling all pre-suit matters within the Personal Injury field, including but not limited to, auto, trucking, slip and falls, and animal attacks. Ms. Pinero attended Broward College to pursue her Associates of Science in Paralegal Studies, which led her to begin her career in Personal Injury in 2014. Ms. Pinero has been part of well-established firms across South Florida and has managed thousands of cases within the last 8 years.
As one of her many passions, Ms. Pinero prides herself in her ability to speak to help others navigate their most trying times, and her career as a Case Manager has helped fulfill that passion. Ms. Pinero has also pursued other passion outside of her legal career by becoming a freelance Makeup Artist. In her free time, Ms. Pinero enjoys going the extra mile to help people see their own beauty and by helping them build or rebuild their self-esteem. Ms. Pinero hopes to be able to give back to the community by working with Women's charities to help bring light to the women who most need it. Being of Puerto Rican descent, Ms. Pinero is fluent in both English and Spanish.