Attorney Travis Stulz
Travis Stulz is the Managing Partner For Orlando at Weinstein Legal.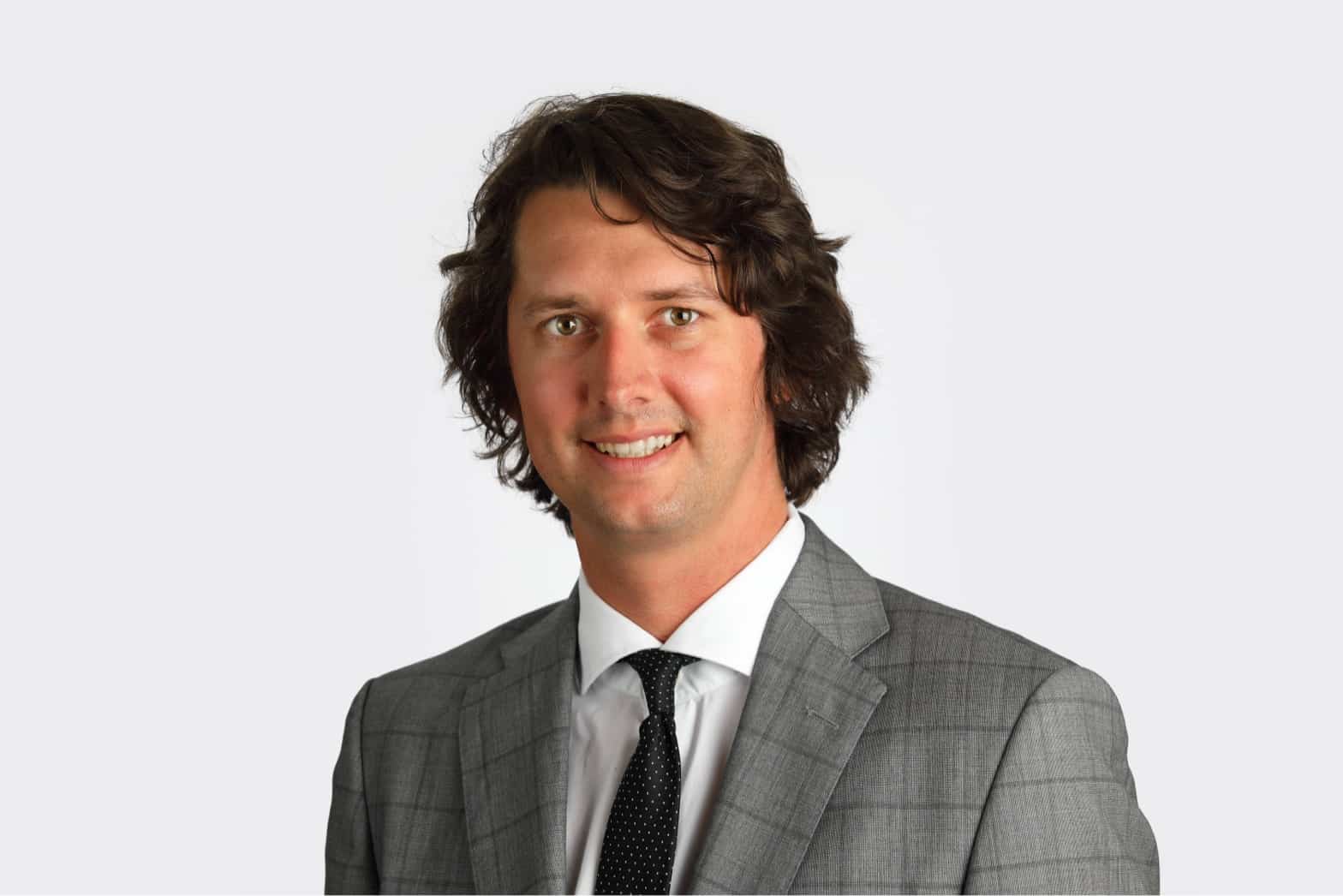 About Attorney Travis Stulz
Attorney Travis Stulz is the managing partner of Weinstein Legal in Orlando, Florida.  Mr. Stulz is also the head of the Weinstein Legal personal injury litigation department.  Mr. Stulz focuses his practice on car, truck and motorcycle crashes, as well as slip and falls, trip and falls, dog bites, brain injuries, and negligent security cases.
Mr. Stulz received his undergraduate degree in biomedical sciences from the University of Central Florida.  He attended Florida Agricultural and Mechanical University College of Law and has been licensed to practice law since 2014.
Before joining Weinstein Legal in 2022, Mr. Stulz worked at one of the largest personal injury law firms in the United States, where he gained valuable trial experience.
Mr. Stulz joined Weinstein Legal to be a part of a firm that focuses on the needs of the clients.  Mr. Stulz is dedicated to fighting for those who have been injured by the negligence of others while providing client with experienced, knowledgeable, and personalized representation to ensure all his clients receive the compensation they deserve.