Case Manager Karen Ceballo
Karen Ceballo is a Case Manager at Weinstein Legal.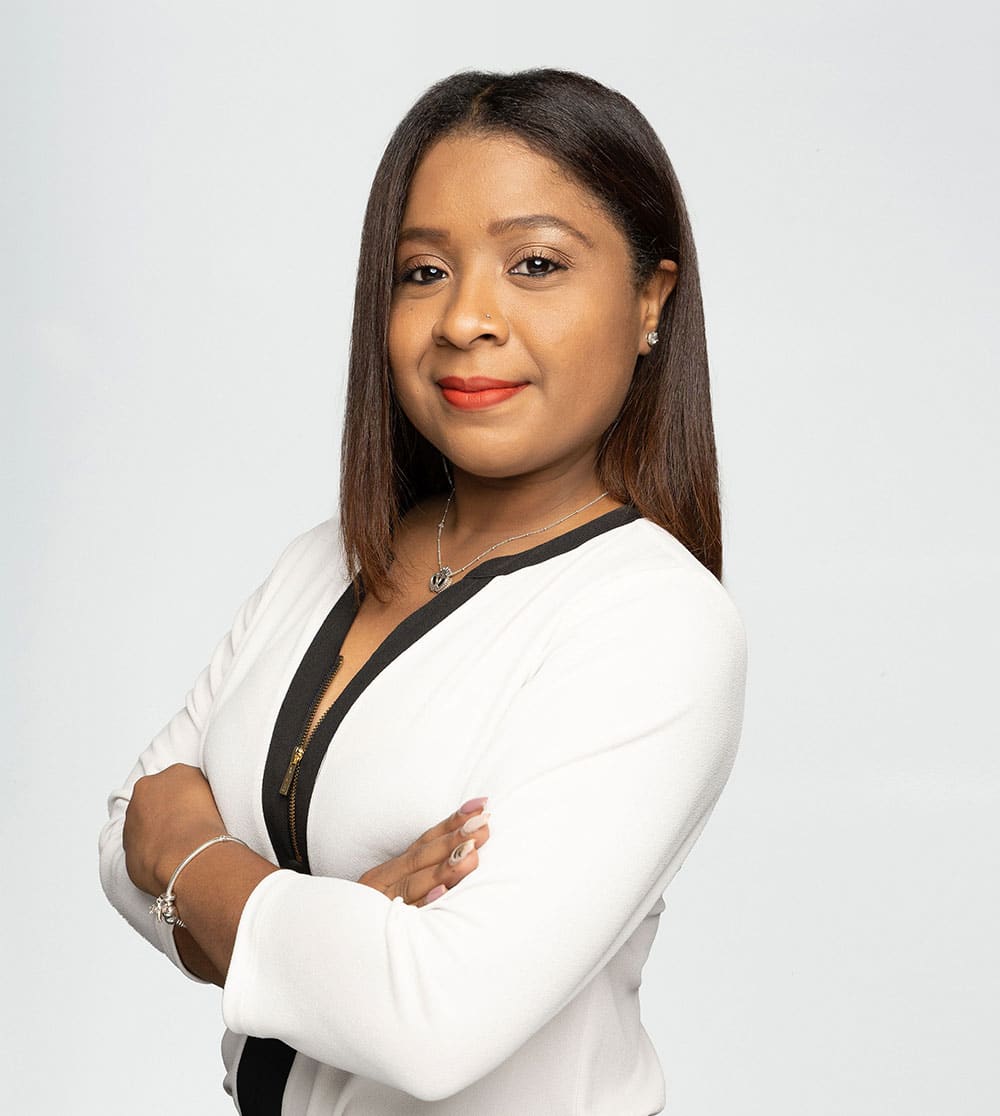 Ms. Ceballo has been fascinated by the legal field since high school. She took legal classes as electives, resulting to her nomination for a National Youth Leadership Forum: Law and CSI program, to which she accepted. The program allowed her to travel to Washington DC to learn and focus on legal trainings with other students from around the country.
After High School, Ms. Ceballo decided to enter the paralegal program at Broward College and from where she received her Associates of Arts Degree in Paralegal Studies. She also continued her education at Florida Atlantic University and received her bachelor's degree in criminal justice. She has more than 7 years' experience as a Pre- Litigation Paralegal in multiple areas of law including Personal Injury, Family Law and Foreclosure.
Ms. Ceballo was born in the Dominican Republic and moved to South Florida when she was 12 years old, specifically Fort Lauderdale. She is a native Spanish speaker. In her free time, she enjoys spending time with her family, going to the beach, reading, watching movies, listening to podcasts, and traveling.
Education:
Florida Atlantic University (B.A.S.) Criminal Justice
Broward College (A.A.) Associates of Arts in Paralegal Studies