PIP Specialist Maria Valencia
Maria Valencia is a PIP Specialist at Weinstein Legal.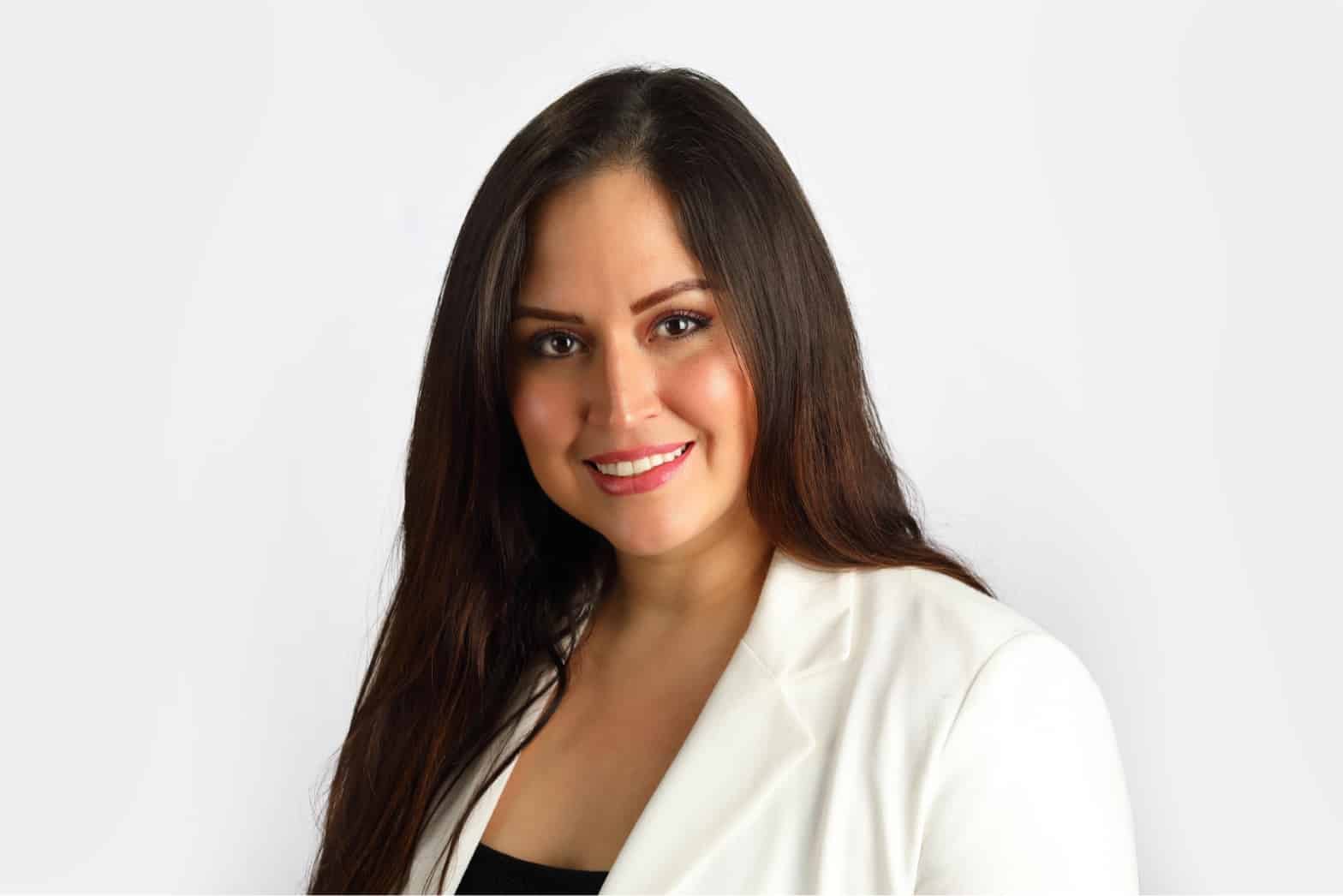 As a PIP Specialist Maria Valencia who joined our firm in 2019 is the head our PIP Demand Department. Ms. Valencia always had a passion for the Law and aspires to become a Criminal Defense Attorney. Prior to working at Weinstein Legal, Ms. Valencia worked as a Legal Assistant at an Immigration Law Firm and is currently also a licensed Real Estate Agent.
Ms. Valencia was born in Medellin, Colombia and immigrated to the United States at a young age, she is fluent in English and Spanish, and enjoys being a mother to her daughter, the ocean, playing soccer. Ms. Valencia is currently pursuing a degree in Criminal Law. Throughout her legal journey, Ms. Valencia has always strived to help those in need.