Legal Assistant Maria Valencia
Maria Valencia is a Legal Assistant at Weinstein Legal.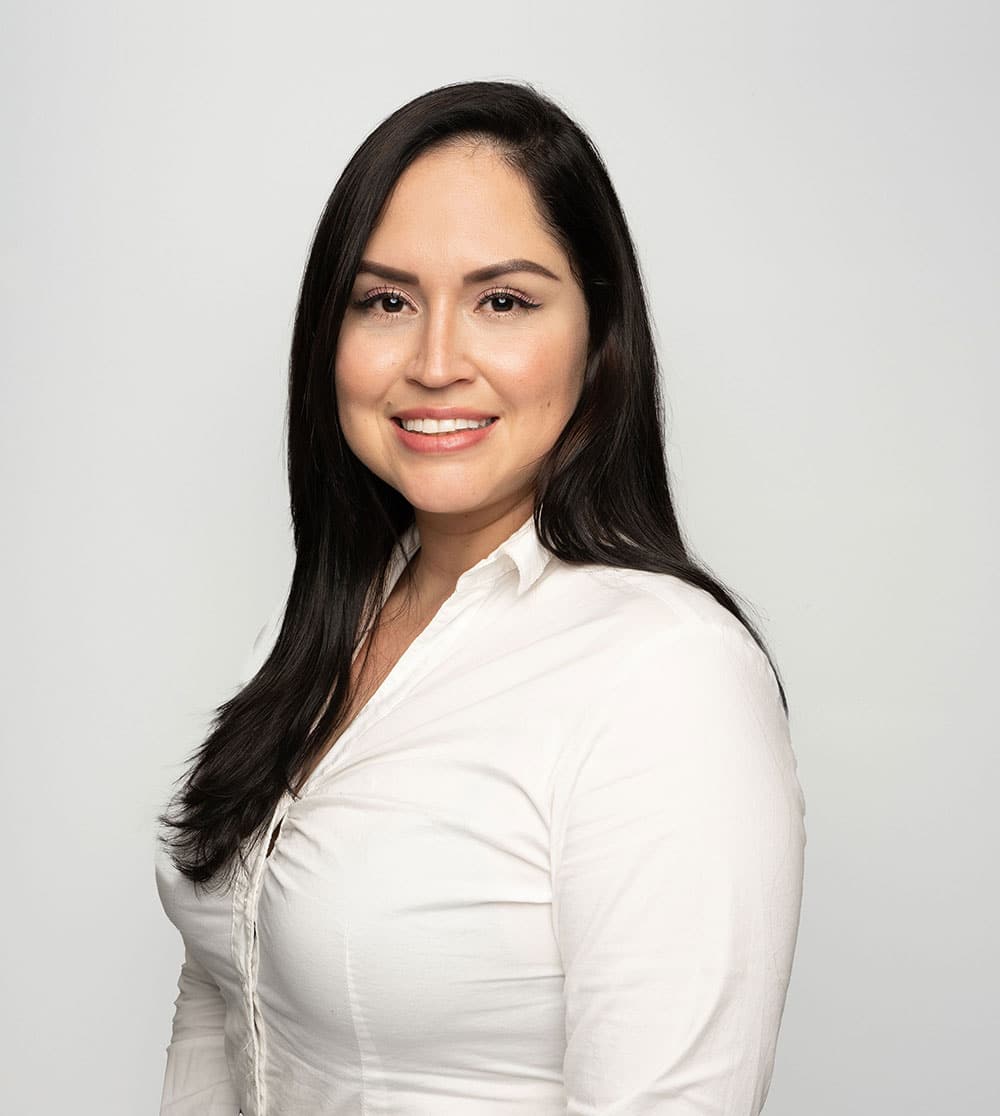 Ms. Valencia has always had a passion for the Law and aspires to become a Criminal Defense Attorney. She took legal courses in high school and was nominated to join the National Youth Leadership Forum: Law and CSI Program. The program allowed her to travel to Washington DC to learn and focus on legal trainings with other students from around the country.
Ms. Valencia born in Medellin, Colombia and immigrated to the United States at a young age, she is fluent in Spanish and enjoys the pool and playing soccer. She is a proud mother of her young daughter, Natalia, and is currently a student pursuing a degree in Criminal Law and Legal Studies. She always has a smile on her face and has a genuine devotion to helping others.
Education:
Nova Southeastern University – Current
Broward College (A.S.) Associates of Science in Criminal Justice