Legal Assistant Natalie Gonzalez
Natalie Gonzalez is a Legal Assistant at Weinstein Legal.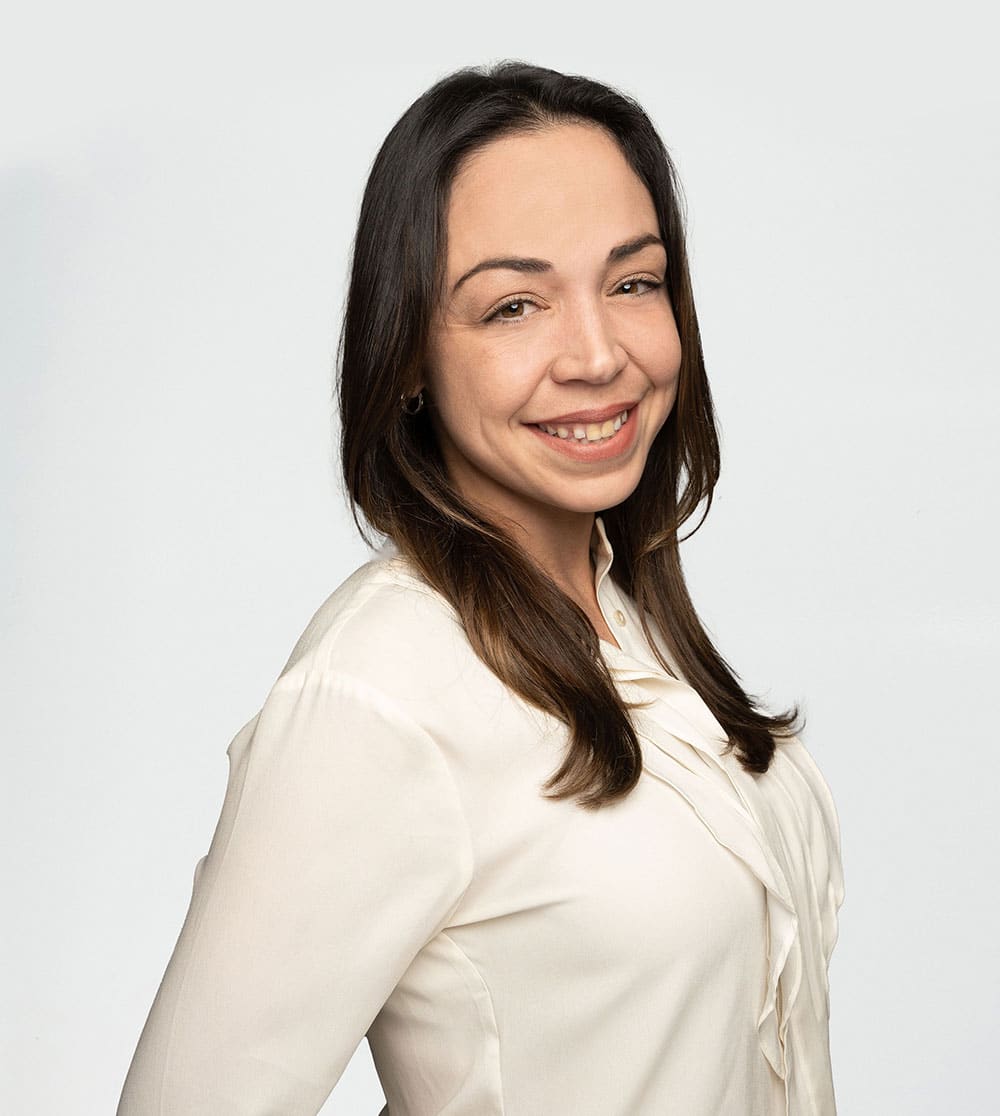 Ms. Gonzalez is a Legal Assistant in the Personal Injury Protection department. She was born and raised in South Florida and has 7 years of experience as a legal assistant. She knew since she was young that she wanted to pursue a career in the legal field just like her mother. Ms. Gonzalez is a mother of four. She wants to attend law school and become a Criminal Defense Attorney.  She is also fluent in English and Spanish. In her free time, she enjoys spending time and making memories with her family and friends, photography, beach days, working out and traveling.