Legal Intern Hayden Wooster
Hayden Wooster is a Legal Intern at Weinstein Legal.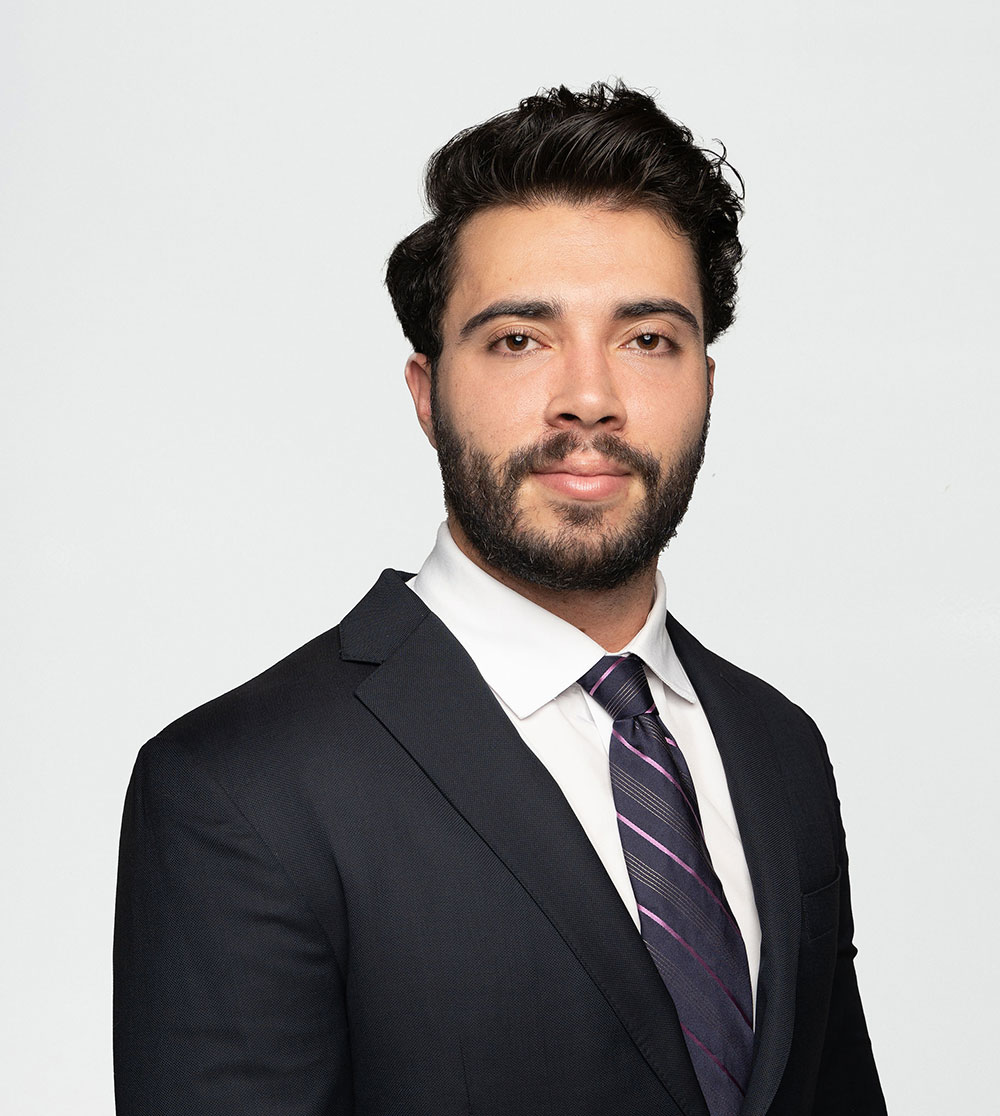 Originally from Central Florida, Hayden Wooster is currently studying at Nova Southeastern Shepard Broad College of Law in Davie, Florida. Mr. Wooster plans to pursue a career in personal injury law and is excited to be able to gain practical experience working for Weinstein Legal.
Mr. Wooster strives to give back to his community. He has given his time and effort to organizations such as Project Linus and Habitat for Humanity, and has contributed to organizations that provide aid to those effected by the recent hurricanes and other natural disasters. Mr. Wooster currently works closely with Make-A-Wish and Charity for Champions and plans to start his own charity in the near future.
Education:
University of South Florida (B.A.)