Paralegal Stephanie Gonzalez
Stephanie Gonzalez is the Office Manager and Senior Paralegal at Weinstein Legal.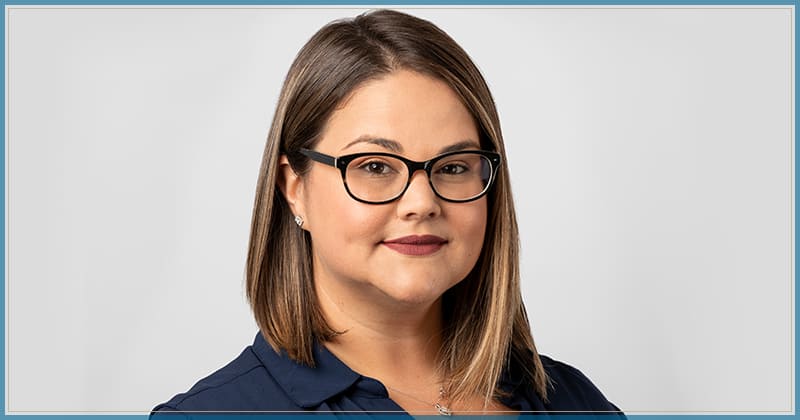 Ms. Gonzalez first decided to pursue a career in the legal field after seeing how fulfilled and happy her sister was in her legal career. Ms. Gonzalez' sister helped her obtain her first Legal Assistant position in March 2004 and she quickly decided it was something she wanted to do long term. In April 2007, Ms. Gonzalez received her Associate of Arts degree in Paralegal Studies from Keiser University. She has more than 15 years' experience as a Litigation Paralegal in multiple areas of law including Civil Litigation, Personal Injury, Family Law, Real Estate and Condominium and Association Law.
Ms. Gonzalez was born and raised in South Florida, specifically in Miami Lakes. Being of Cuban descent, she is a native Spanish speaker. In her free time, she enjoys spending time with her family, being a dance mom, reading, watching movies, and traveling. Ms. Gonzalez also volunteers in the community assisting The Breanna Vergara Foundation in their mission to prevent sudden cardiac arrest in children.
Education: