Director of Operations Stephanie Gonzalez
Stephanie Gonzalez is the Director Of Operations and Senior Paralegal at Weinstein Legal.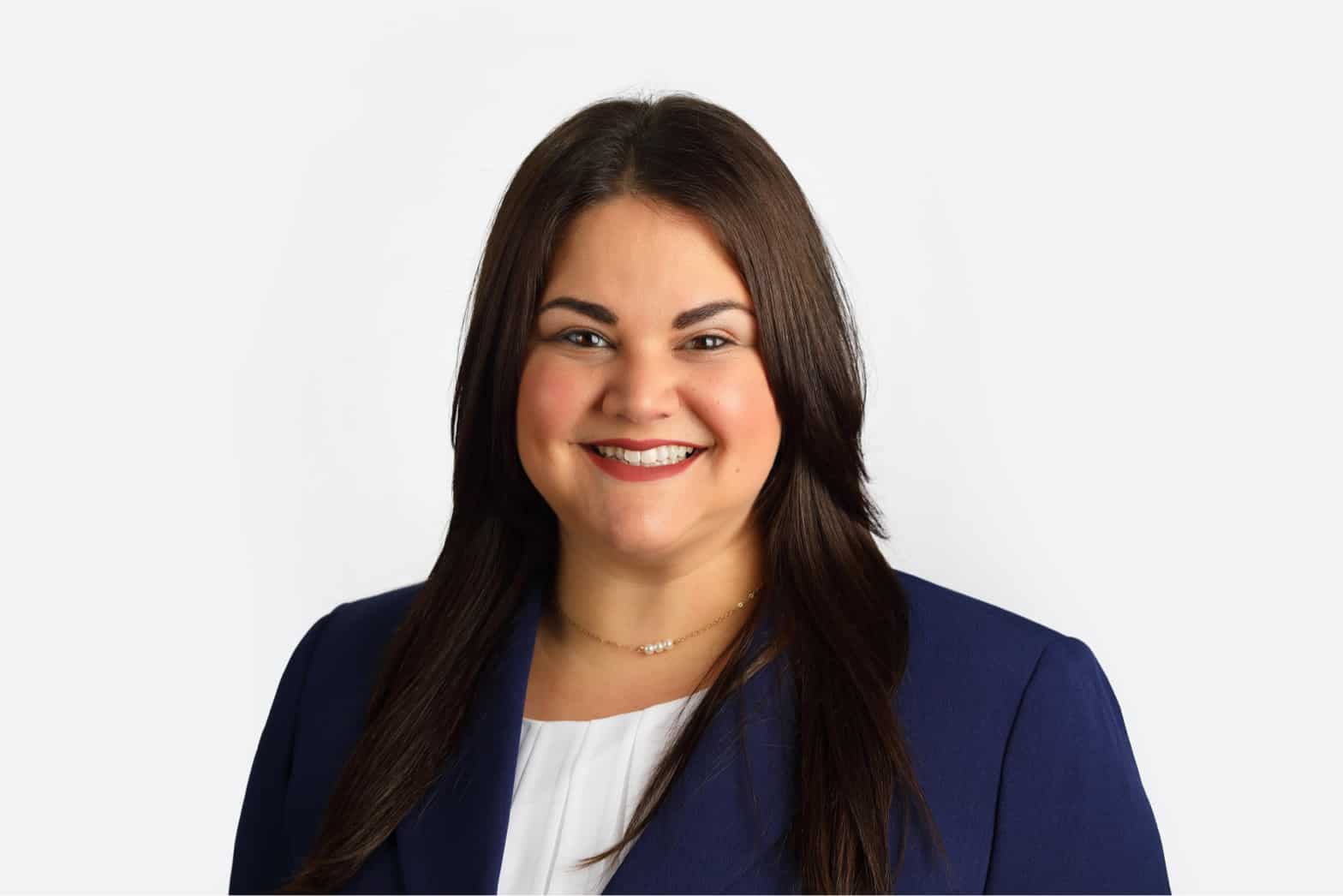 Stephanie Gonzalez is the Director of Operations of Weinstein Legal having joined the firm in 2017, shortly after it was founded. Ms. Gonzalez is responsible for supervising all day-to-day operations of the firm including Human Resources, the Pre-Litigation Department, and PIP Litigation Department. Ms. Gonzalez also acts as the Senior Paralegal at Weinstein Legal having received her Associates in Arts Degree in Paralegal Studies from Keiser University. With nearly 20 years of experience as a Litigation Paralegal in multiple areas of law including Personal Injury Protection, Civil Litigation, and Family Law.
Ms. Gonzalez was born and raised in Miami Lakes, Florida. Being a South Florida native of Cuban descent, she is fluent in both English and Spanish. In her free time, she enjoys spending time with her three kids, being a football and dance mom, reading, watching movies, travelling, and all things Disney.
With a strong desire to give back to her community, Ms. Gonzalez volunteers in her community assisting The Breanna Vergara Foundation in their mission to prevent sudden cardiac arrest in children.