Tons of Freight, Tons of Devastation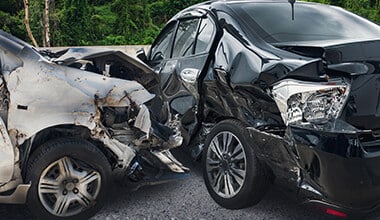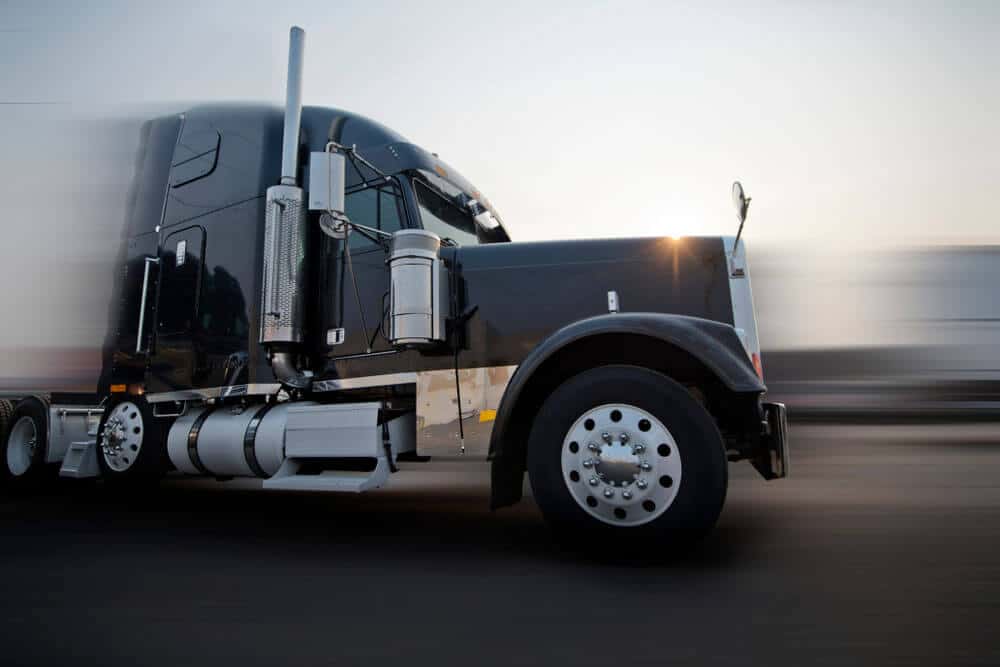 The results of a semi-truck accident can be catastrophic. When these trucks crash into other vehicles, cyclists, or a pedestrian, the injuries and damages are severe due to the sheer force of a large truck that weighs thousands of pounds.
If you or someone you know have been injured in a truck accident, a South Florida truck accident attorney at Weinstein Legal can help you. With a detailed knowledge of Florida trucking and traffic laws, we are dedicated to helping clients fight for their rights. Victims of these crashes deserve compensation for their injuries, lost wages, medical expenses, and mental anguish.
CONTACT OUR TRUCK ACCIDENT LAWYER
Schedule a free consultation with a truck accident attorney at Weinstein Legal today. Fill out our contact form to get started.
Causes of Truck Accidents
More than 26,000 large truck accidents were reported throughout Florida in 2015, according to the Florida Department of Highway Safety & Motor Vehicles. Hundreds of people were injured in these accidents, while nearly two dozen lost their lives.
Some of the common causes of these truck accidents include:
Driver inexperience
Fatigued driving
Distracted driving
Failing to obey traffic signs/signals
Speeding
Texting and driving
Failing to adhere to federal regulations
Drivers can account for many accidents, however, trucking and cargo companies may also be held liable for an accident. If a company hired a driver with a poor record, or if the cargo company failed to load the goods properly, it may have contributed to the crash, and they may be held liable for an accident.
Common Truck Accident Injuries
Many vehicles are safer than ever due to the inclusion of various airbags and other safety devices. Still, semi-trucks can weigh upwards of 80,000 pounds. When compared to a regular sedan weighing 5,000 pounds, the force of a truck can lead to serious injuries regardless of airbags and other safety devices. Some injuries victims may suffer include:
These injuries can lead to exponentially longer recovery times, high medical bills, and wages lost while the person cannot return to work until they are fully healed. An experienced truck accident attorney at Weinstein Legal can help you obtain the compensation you deserve. Schedule a free consultation by filling out our contact form now.
How a South Florida Truck Accident Lawyer Can Help
Truck accident claims can be complicated as they can involve the driver, the company that hired the driver, the company whose goods the driver was transporting, other parties in the accident, and several insurance companies. Your experienced truck accident attorney will thoroughly investigate the details of your accident, obtain the accident reports, request to review the truck's driver's records, obtain your medical records, and do everything possible to build a solid case in your favor. Contact an experienced truck accident lawyer as soon as possible if you are hurt in a truck crash. Florida law only gives victims four years to file a claim after an accident.
Schedule a Free Consultation
The physical, emotional, and financial toll caused by a truck collision can be overwhelming. WIth office locations in Fort Lauderdale and West Palm Beach, Weinstein Legal's team of personal injury lawyers is prepared to help you recover compensation for your losses.
Fill out our contact form or call 954-845-0505. The Weinstein Legal team is available 24/7, serving all of South Florida, including Palm Beach, Broward and Miami-Dade counties and will always take your call.